Broker/Educator
Paula Levasseur
Paula is known to get things done! That's the way it's been for over thirty years and don't expect it to 
change anytime soon. She is a very determined person. If she can't do it, chances are it can't be done.  Paula started her career as a landlord and 
property-flipper. As a Realtor, she's done it all! Paula is a Realtor, real estate instructor and broker, but what she loves most about her career is the 
opportunity to assist customers with their purchase in real estate world.
Owning a home is still the ultimate dream for many people. Being involved in a client's first- time home ownership experience is just one of the reasons why Paula loves working in real estate.
Paula also knows that homeownership is an important element in sound financial investment. So, if you're ready to buy your first home, a larger home or are ready to downsize or buy a retirement home or, anything that requires Paula's impressive skill set, call her today!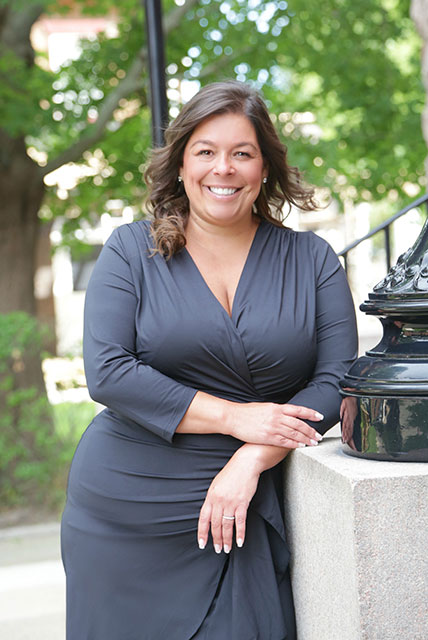 "I would 100% recommend Anjos Realty for real estate license preparation. I attended the 10-week course (1 day a week for 4 hours) which worked perfectly as I have a full-time job. Our instructor, Paula was extremely knowledgeable."
"I was slightly anxious about 10 hour days of real estate classes, but was pleasantly surprised. Not only is Paula extremely knowledgeable in the field, but she makes class so fun and interactive that the hours just flew by!!"
A Real Estate Agent You Can Trust
All of our agents undergo extensive training and on going continuing education to be sure they are equpped with the latest tools and information to help you make informed decisions.
Buyer Representation
If you are looking to buy a home, it pays to have a RELATOR represent you in the transaction. Contact us today to get started.
Sell Your Home
Contact us to assist you in the selling of your home. Our highly trained agents will guide you through the entire process.
Real Estate School
Paula is well known in the area for being the area's go to for real estate education. From pre-licensing to continuing education.