Welcome To Home Bound Realty
Paula and their associates offer you their extensive real estate experience as educators, brokers, and investors.
Find a REALTOR
Click here to search for a real estate professional in your area.
Realty School
Turn your passion for real estate into a career.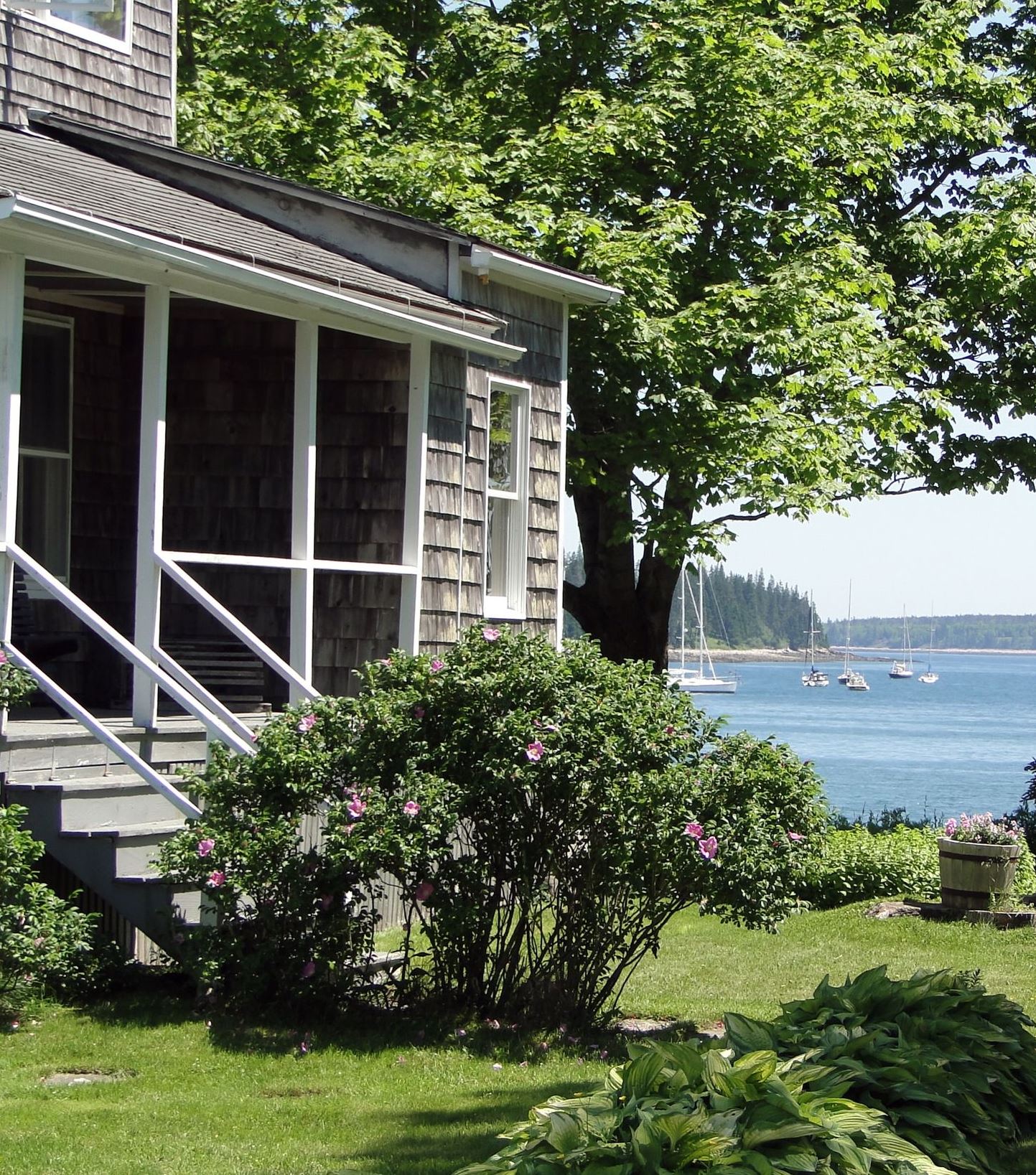 Representing Home Sellers
Everyone will tell you they can sell your home faster, and for more money. At Home Bound Realty, we believe that in order to assist you in selling your home faster and for the best possible price, we need to understand every facet of what's motivating your sale.
Representing Home Buyers
Our experienced real estate agents are here to analyze your needs and show you properties that best match your desires. We are here to make your home buying experience painless and negotiate the best offer on your behalf.
About Us
Home Bound Realty has evolved, expanded and grown into the multi-faceted company it is today. Our success centers around our outstanding agents and experience.
Our Listings
View our listings or search the entire MLS to view all homes for sale in your area.
"Paula is absolutely amazing!!!! I 110% suggest John and paula if you need need to buy or sell your home or if you are looking for real estate classes!!"
A Real Estate Agent You Can Trust
Buying or Selling Your Home is a Big Deal to Us, too!
Highly Educated
Our agents are highly trained and undergo regular on going continuing education to provide the best possible insight. 
Free Market Analysis
Find out what your home is worth in today's market. Contact us to receive a complimentary market analysis on your home. 
Browse For Free
Search the entire MLS for homes for sale near you through our website.