Nemesio is a husband and father of two with ambitions as high as the moon. He started his professional career in car sales at the age of 18 where he commited himself to excellent service for 6 years and has since advanced on to real estate. Nemesio is a fluent Portuguese speaker and was born in the Acorês Islands. He is the owner of a multi family property in New Bedford and is well versed in financial literacy. His interests include basketball, cars, and spending time with family and friends. His biggest concerns in the world of customer service is being available and understanding his clients needs. He is adamant that he was given two ears and one mouth so he can listen more than he speaks.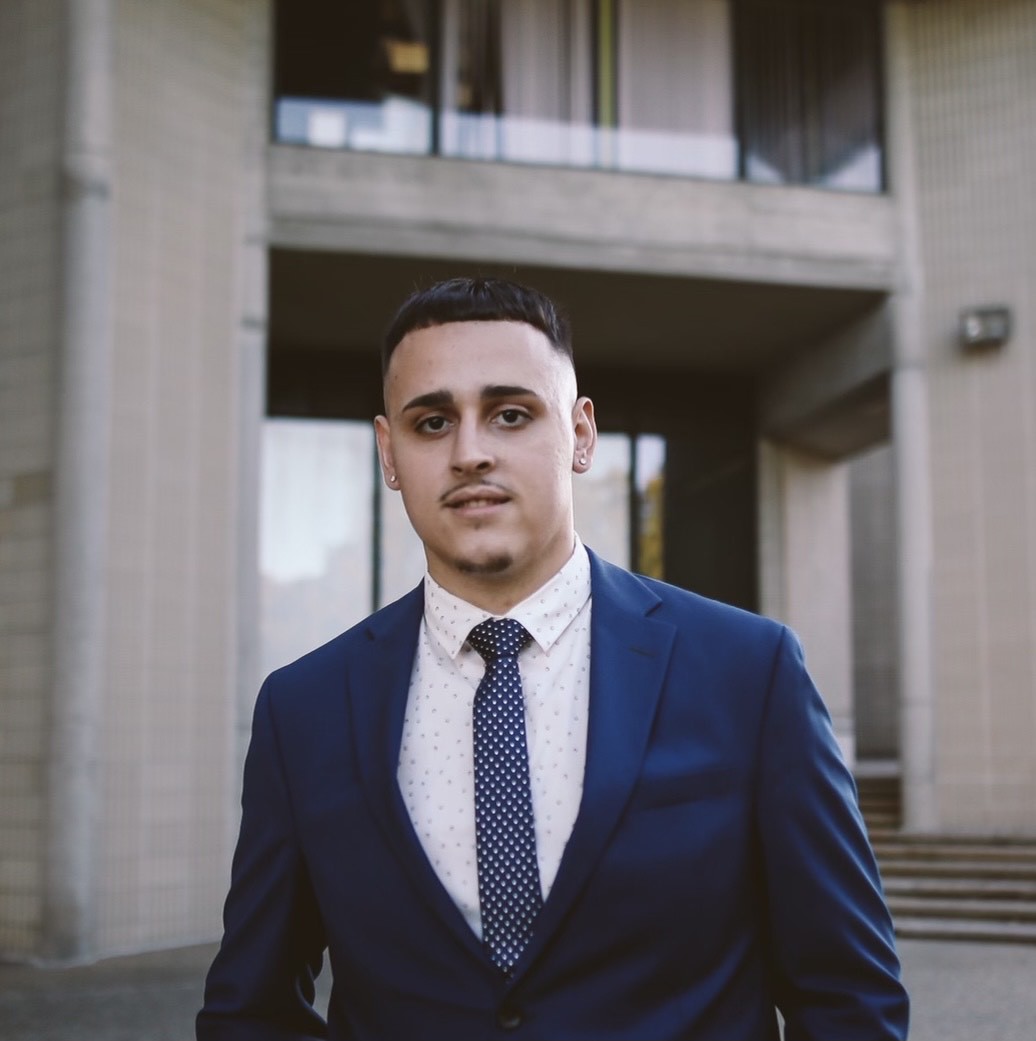 A Real Estate Agent You Can Trust
All of our agents undergo extensive training and on going continuing education to be sure they are equpped with the latest tools and information to help you make informed decisions.
Buyer Representation
If you are looking to buy a home, it pays to have a RELATOR represent you in the transaction. Contact us today to get started.
Sell Your Home
Contact us to assist you in the selling of your home. Our highly trained agents will guide you through the entire process.
Free Market Analysis
Not sure if you are quite ready to sell, but wondering what your home is worth in today's market? Contact us for a complimentary market analysis of your home.